MIC BLES - The legacy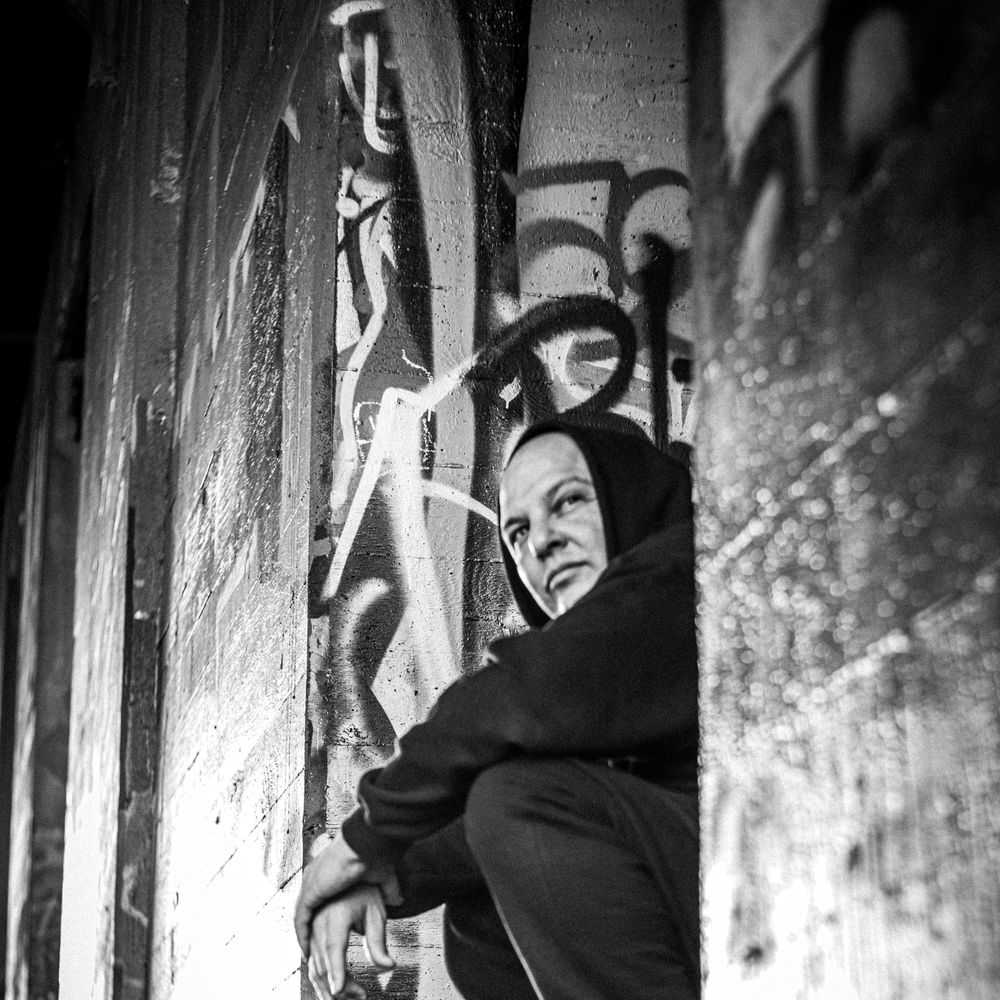 Microphophone Bless
The Underground Overlord
Mic Bles the Oxnard CA mc garnered his recognition as a hardcore lyricist for his variation in rhymes schemes and complex lyricism. Highlighted on several cyphers,  mixtapes and releasing a slew of music and videos independently throughout the years Bles has become a lyrical powerhouse and a staple in the underground hip hop scene. 
            Bles rose on the international scene for his early works and most notably for his single "Pay Homage" featuring the legendary west coast mc Ras Kass who is hailed as one of the top 50 emcees of all time. The track is a testament to artists of the Golden Era, and is a reminder of the legacy of Hip Hop culture.  The song was released as the lead single on his 2018 project AudiovOX which was released to critical acclaim worldwide thru radio, print and digital media respectively. 
       The OxCity MC has built a well-respected reputation for his powerful live show spitting bar for bar and sharing stages alongside legends such as Masta Ace, Krs-One to Rakim as well as touring internationally with Hip Hop greats such as The World Famous Beatnuts,  Jeru the Damaja, The Artifacts and Big Twinz to name a few. 
      There's a whole host of reasons to be excited about the future of Boom-bap. In an era characterized by images, gimmicks and an ever-increasing variation in sounds, styles and delivery Bles has managed to deliver authentic content whilst staying true to HipHop in its purest form.
-
 Mic Bles has credited works with Chino XL,  Rakaa Iriscience (Dilated Peoples),  Planet Asia,  El Da Sensei  (The Artifacts),   M.E.D.,  Dj Romes (LootPack), Big Twinz, Chris Rivers,  Pacewone, and  Ras Kass. 
  Mic Bles Music has been recognized by the UHHM (Universal Hip Hop Museum) Archives and collections 
  AVA Award for lyricist of 2020 
Best Hip Hop Albums Of 2022 – The Honorable Mentions by Hip Hop Golden age.com
  Music has premiered on notable radio including: 
-
 DJ Premiers "Live From Headquarterz" –  Shade 45 
DJ Eclipse " Rap Is Outta Control" – Shade 45 
Chuck D "And You Don't Stop" – Rapstation
Mic Bles Introspective