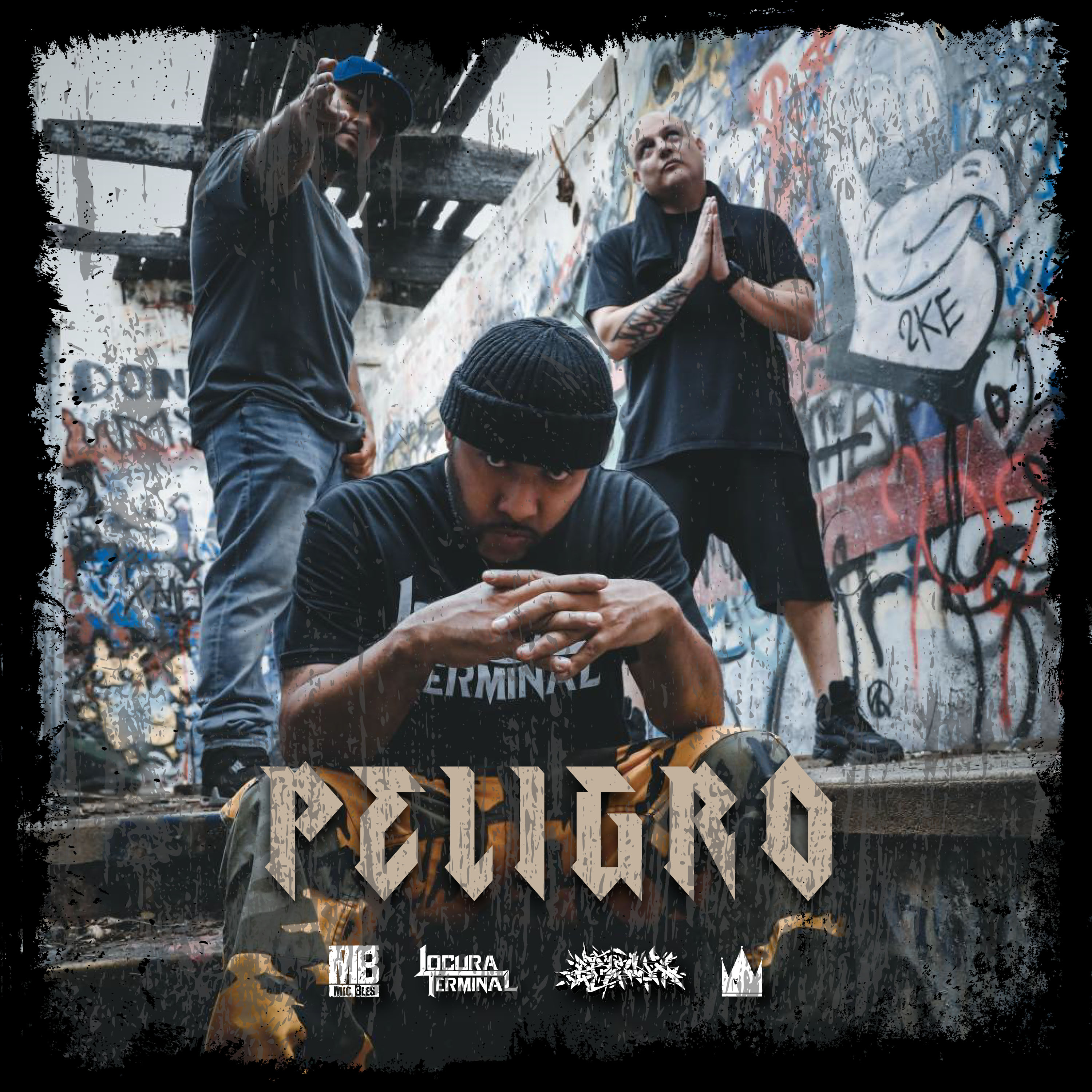 Mic Bles & Brenx rise from below the surface announcing their new collaboration project "Underground Overlords" releasing their second single PELIGRO !
Brenx lays down the score for this boombap audio banger as Bles delivers some of his coldest bars to date.
Peligro features fellow Oxnard heavy weights LOCURA TERMINAL with Kamoflawge spitting bars in Spanish firing off an impeccable verse along with cuts from Brenx.
Get the song here: https://li.sten.to/peligroso
Underground Overlords : https://li.sten.to/undergroundoverlords