Saint WIth No Halos - OUT NOW  
Album drops accompanied by new visual Diamonds Featuring MC WIcks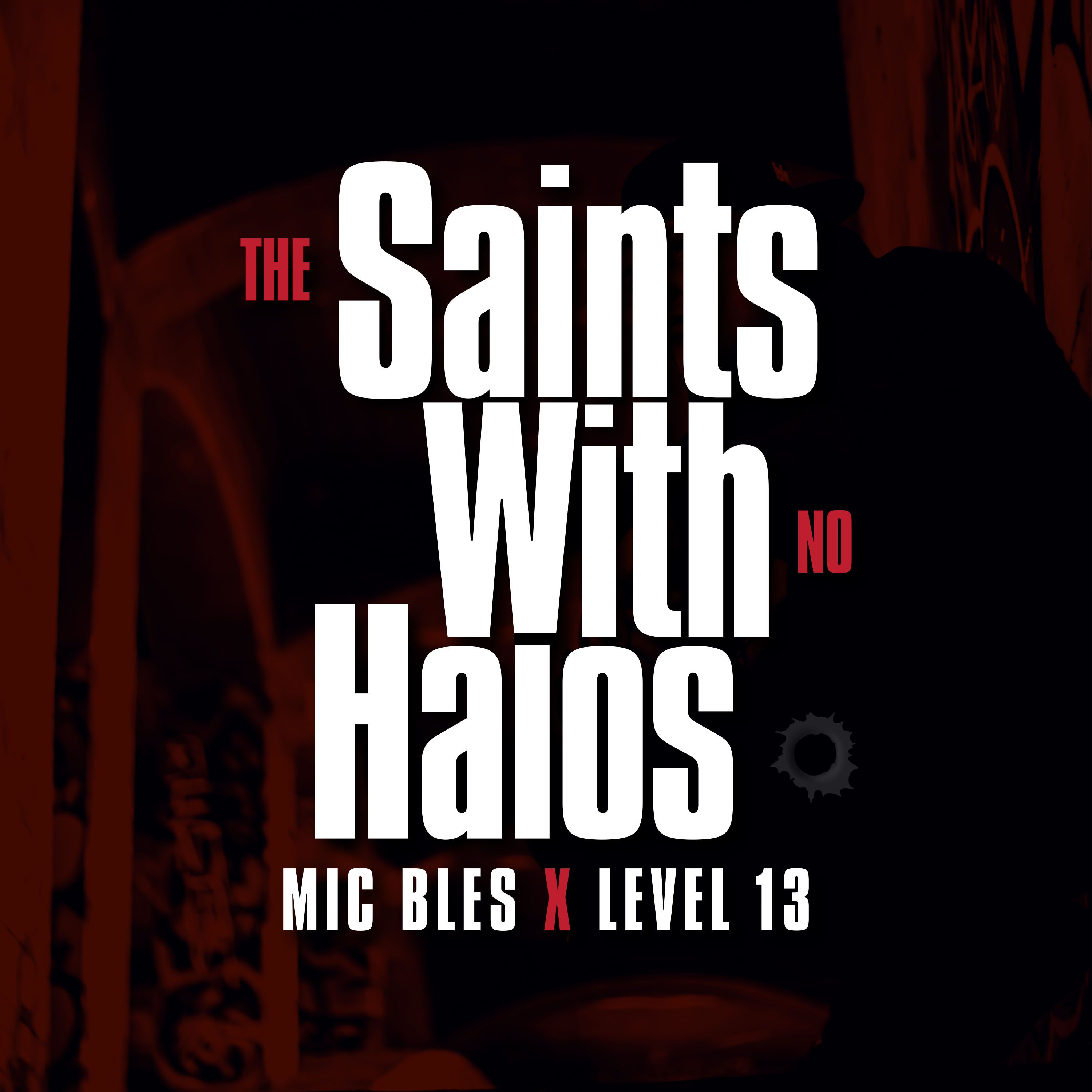 Philly beatsmith Level 13 and Oxnard underground verbalist Mic Bles deliver a soulful yet grimy timeless boombap collaboration on "Saints With No Halos" . 
The 12 track offering boasts feature verses from rhyme heavy hitters XP The Marxman, Khalee, O The Great, Mark 4ord, MC Wicks, Spinz and Stevie Valens. Along with cuts and scratches from acclaimed turntablist's Dj Romes, Dj Kitsos, Dj Hektic and Dj Mysterons. 
" Saints With No Halos" delivers as an ILL street hop saga from a raw producer / rap duo at the top of their game! 
Mic Bles x Level 13 
Jus Da ILL Music / Level 13 Beats 
Mix And Mastered: DJ Romes 
Album Design: The Dungeon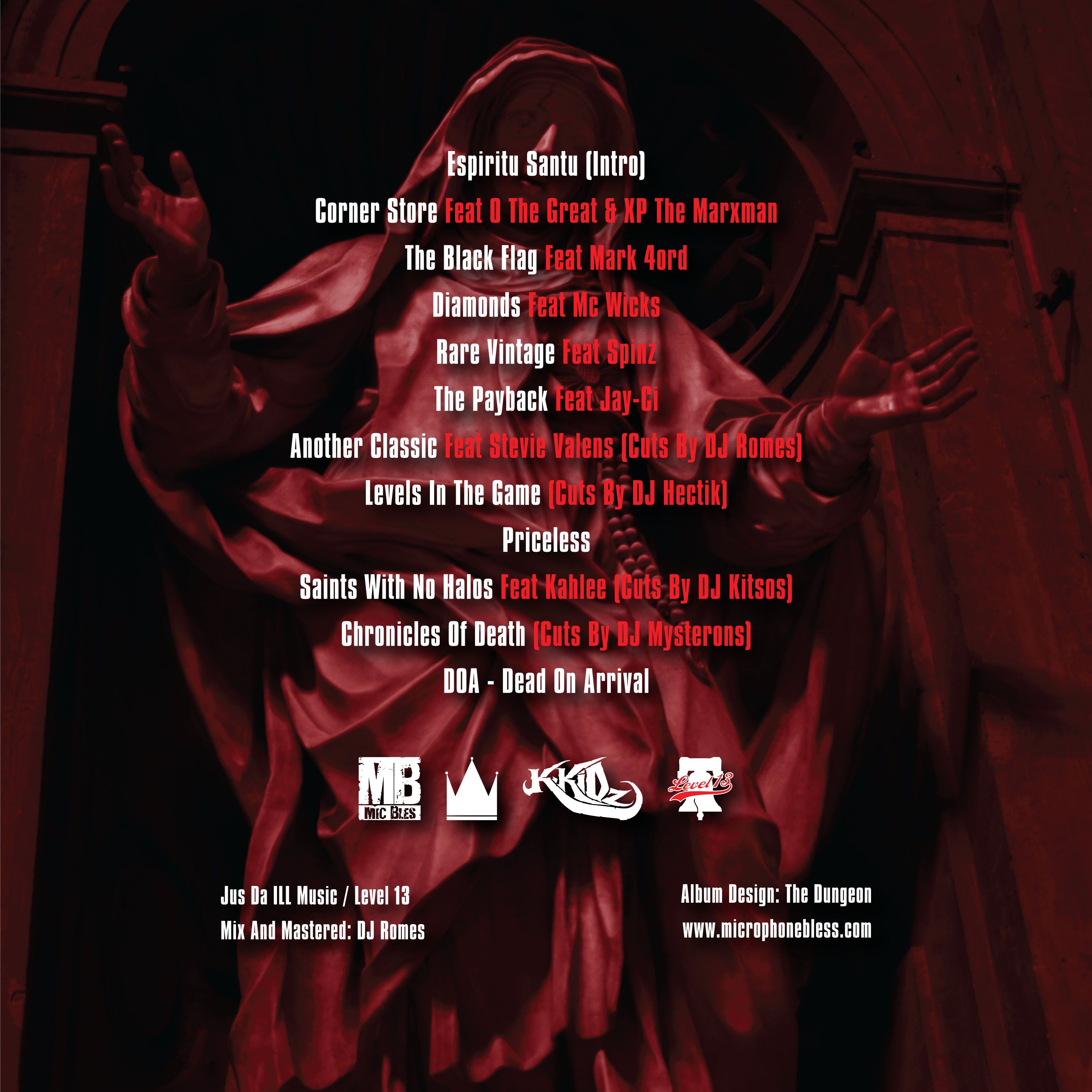 NEW VISUAL
DIAMONDS Feat MC Wicks